Day 3 Understanding Google Drive and Depco Accounts
Don't for get to turn in your Class Expectations Sheets due Monday!!!!
Today, we will access Depco Studio, this is the software used with the new curriculum for our class. Here you will learn the information needed about the daily activity before completing the hands on activity.
Then we will log into our Google Drive and learn how to work collaboratively with each other on projects. This is a great tool for you in all your classes. Pay close attention on how it will benefit you.
Daily Procedures:
Log onto your computer with your username and password
Check your grades
Read what we are doing on the website for the day
Log into your Depco Studio if stated on the daily post.
Log into your Google Account when needing to use it.
Today you will need to log into your Google Account. I will explain Google Drive for everyone to use daily with their classes.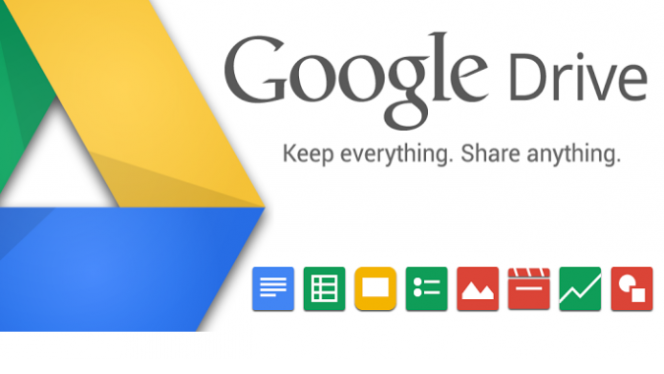 Have you sent your email to me yet if not look at yesterday's post on what the email was about. Make sure you do your email properly see below. Worth 10 pts.
We are going to look at Google Presentation and Google Docs today to see how to use them in your classrooms.
I can at the end of this class:
Log into Depco Studio and Google Accounts,
Explain how we will be using Depco Studio in the class daily.
I can explain Google Drive and the Google Apps of Google Presentation and Google Docs.